AirLife Denver Primary Flight Team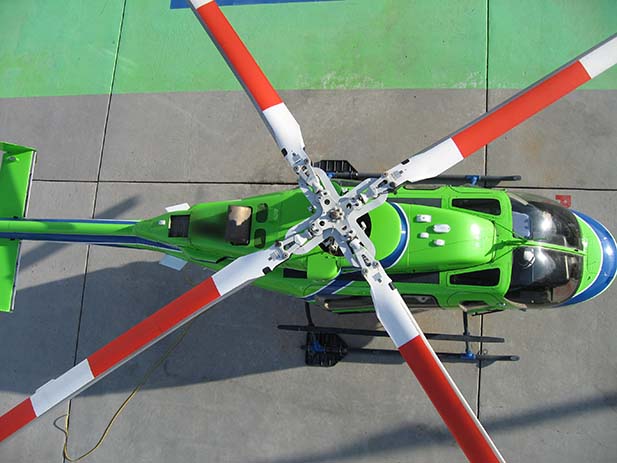 The AIRLIFE DENVER Primary Flight Team consists of either a two-nurse or nurse-paramedic configuration and performs approximately 90% of the total missions completed by AIRLIFE.
The requirements for a Primary Flight Nurse (FN) include an RN/BSN degree, ACLS, PALS, NRP, TNATC certifications, and a minimum of five years combined Acute/Intensive Care and Emergency Nursing experience. CCRN/CEN/CFRN certifications and pre-hospital experience including EMT-B or EMT-P certifications are also preferred. Each new FN completes a comprehensive 3-month orientation program based on a National Standard Curriculum developed by the Association of Air Medical Services (AAMS) including extensive didactic and clinical rotations in adult/pediatric medical, cardiac, and trauma patient care, as well as high-risk OB care.
Flight paramedics on our Primary Flight Team must be currently certified in Colorado, and nationally registered Paramedics are preferred. They must also possess ACLS, PALS, BLS and NRP credentials, a minimum of five years full-time experience with a 911 response agency, as well as critical care or flight transport experience. CCEMTP and/or F-PC are highly desired, and each Flight Paramedic works with the Flight Nurses in a variety of shifts rotating through each AIRLIFE DENVER base.
AIRLIFE Flight Nurses are trained to perform advanced procedures including airway management/ Rapid Sequence Intubation (RSI), cricothyrotomy, tube thoracostomy, and central line insertion. The AIRLIFE DENVER Primary Flight Teams work autonomously in performing these advanced procedures and administering medications based on protocols and procedures developed by and under the supervision of the AIRLIFE Medical Director.