AirLife Denver Primary Flight Team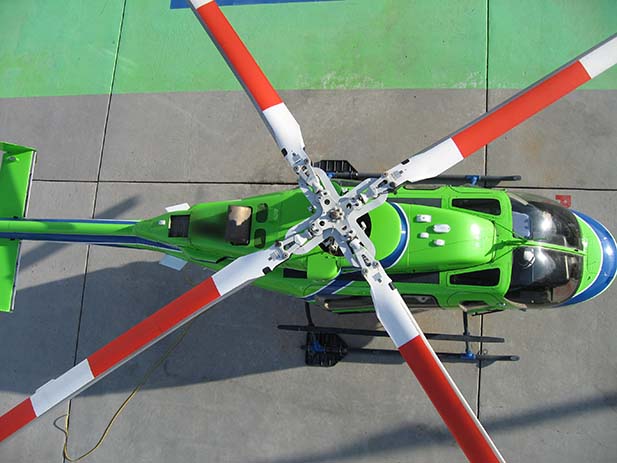 The AIRLIFE DENVER Primary Flight Team consists of either a two-nurse or nurse-paramedic configuration and performs approximately 90% of the total missions completed by AIRLIFE.
The requirements for a Primary Flight Nurse include licensure as an RN in Colorado and eligibility to be licensed in Wyoming as well. Certifications in ACLS, BLS, PALS, and NRP are also required. A BSN degree is preferred. CCRN/CEN/CFRN certifications and pre-hospital experience including EMT-B or EMT-P certifications are also preferred. Candidates must have a minimum of five years combined emergency, critical care, and pediatric nursing experience.
Flight paramedics on our Primary Flight Team must have obtained their Flight Paramedic Certification (FP-C) and be able to obtain the critical care endorsement (CC-P) for the state of Colorado and be Nationally Registered as well as be eligible for certification in Wyoming. They must also possess ACLS, BLS, PALS, and NRP certifications and have a minimum of five years full-time experience in a busy 911-system or emergency department. Critical care or flight transport experience strongly preferred. The AIRLIFE flight paramedic works in conjunction with the flight nurse to provide critical care to sick and injured patients of all ages.
Each new flight nurse/paramedic completes a 4-6 month comprehensive orientation program including supervised transports utilizing all modes of transport, extensive didactic and simulation training, as well as over 100 hours of clinical rotations. AIRLIFE Primary Team members are trained to perform advanced procedures including airway management and surgical procedures such as cricothyroidotomy, finger/needle/tube thoracostomy. The AIRLIFE Denver Primary Flight Teams work autonomously in performing these advanced procedures and administering medications based on guidelines and procedures developed and under the supervision of the AIRLIFE Medical Director/s.