21st Annual Friends of AirLife Memorial Run!
A big THANK YOU to each of you for making our annual memorial run a wonderful success! We can't wait to see you next year.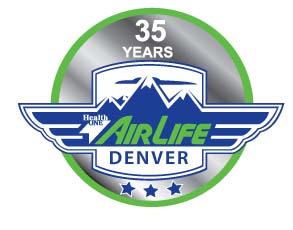 For more information please visit our website at Friends of Airlife
---
Rocky Mountain Hospital for Children Mobile Training Center
Live on FOX31 Morning News featuring Dr. Washington, Kim Smith and Rick Wold from AirLife Denver.